What is Amazon View?
The world's most prominent online storefront is making use of bleeding-edge augmented reality tech to further its eCommerce abilities, namely Amazon View. This new feature allows you to virtually place multiple products in your own home. Amazon View gives you the option to move and rotate all your items accurately to see what they would look like in your house. This allows customers to do more than just imagine their dream spaces — they can viscerally visualize them to make better-informed shopping decisions.
With the recent Metaverse buzz, Amazon is dipping its feet deeper into the waters of augmented- and virtual reality; to enhance its AR / VR features to give customers a next-level immersive shopping experience without even needing to leave the house.
However, Amazon is no stranger to similar tech; back in 2020, the company quietly implemented a virtual reality app that uses QR codes on the Amazon shipping boxes to create "interactive and shareable" AR experiences.
How do I use Amazon View?
To use Amazon View, simply launch the Amazon mobile app. To the right of the search bar, there will be a camera icon on which you can tap. Once you've selected the camera, scroll to the option tagged "View in Your Room," then select the products you want to place in the room. Aim your camera at the frame you want to check and watch the Augmented Reality simulation in real-time.
Amazon View Requirements
Amazon View is available on iPhone 6S and newer models, running iOS 11.0 and later. For Android, the phone or tablet must have the AR Core application installed. AR core is currently only supported on Android 7.0 and later.
eCommerce in the Metaverse
We can expect that Metaverse will revolutionize the shopping experience in the coming time.
eCommerce is bound to be revolutionized during the adoption of the Metaverse by the general public – tech colossi, including Meta and Google, each offer their own VR headsets, giving more people access to the Metaverse experience.
Benefits of Augmented Reality in eCommerce
Alongside Amazon, other big eCommerce platforms have taken a liking to AR / VR features, and for good reason. According to some reports, online merchants who advertise their products using VR/AR products have a 94% higher conversion rate than products without. This data was recently released by eCommerce platform Shopify – and should show any online merchant that this tech is certainly worth looking into.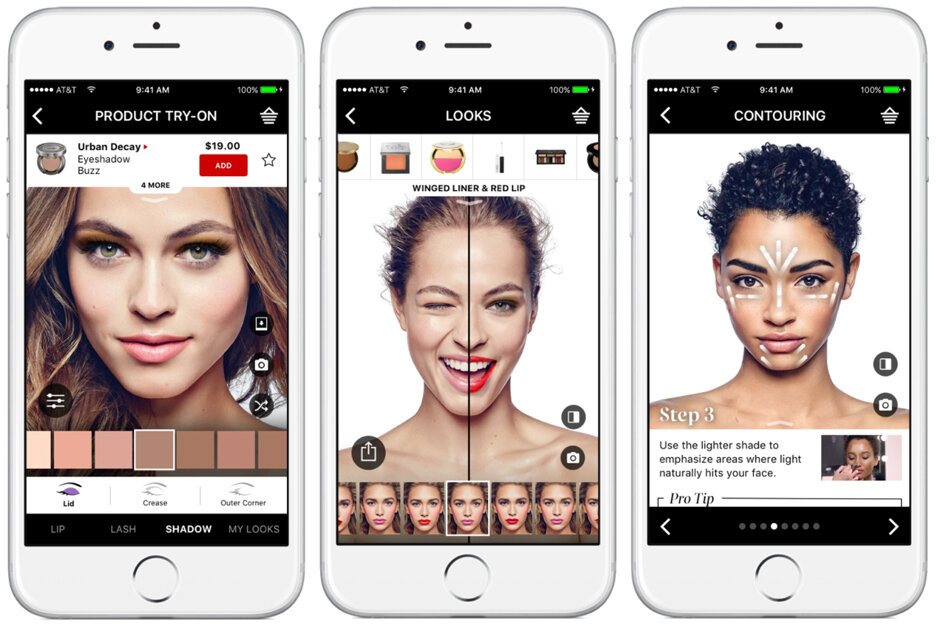 Other than a boost in conversion rates, research proves that AR & VR implementations also significantly reduce return rates, which is one of the most significant pain points for online store owners. Amazon is likely motivated by these very two statistics, alongside numerous other retail giants.
Conclusion
Amazon might be the largest retailer in the world, but they don't have a monopoly on AR technology. There are many ways brands, big or small, can leverage AR in building their brand. For example, virtual try-on solutions can show a shopper how new jewelry and shoes will look. A beauty parlor can provide virtual makeovers that show how their products will look once applied, and preview placement, akin to Amazon View, allows shoppers to view how new furniture will look in their home without visiting a showroom.
Subscribe to Our Newsletter
For the latest news updates, in-dept reviews